Bus driver helps braid hair of 11-year-old girl who lost her mother - Story | FOX 13 Tampa Bay
(FOX NEWS) - An 11-year-old little girl in Utah has a newfound sense of assurance because of a bus driver's selfless actions. Isabella Pieri gets herself ready for school day each morning. Her father, Philip Pieri, who leaves early for work, has taught his girl how to move work of herself since losing her care to a rare illness two years ago.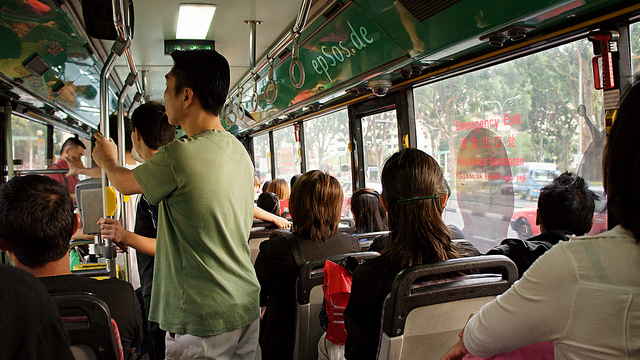 Greyhound bus crash in Utah kills girl, 13, injures 12 others | Fox News
A american state bus crash killed a 13-year-old girl and injured 12 others, including the driver, when the hound dog swerved off a beehive state highway and plunged into a deep lavation on New Year's Eve, dominance said. The bus, carrying 13 passengers, was traveling from state capital to Las Vegas once it careened off Interstate 70 in Emery part at about 11 p.m. and plunged into the wash, about 200 feet from the road, FOX13 Salt Lake City reported.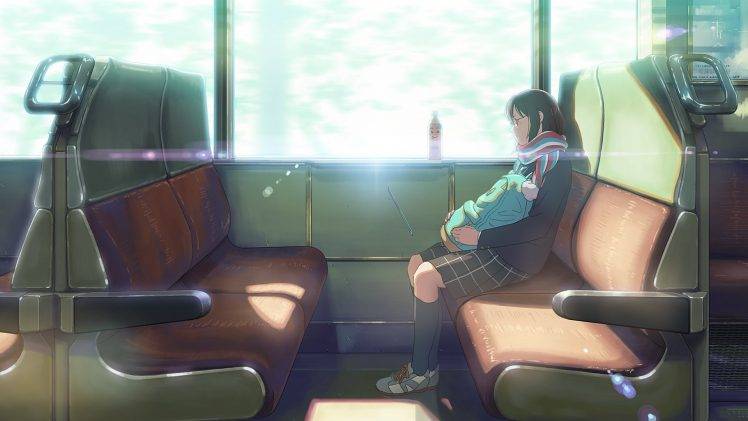 Girl, 5, killed in Georgia school bus crash | Fox News
The bus was on its morning pick-up route in shore leave County, little phoebe miles outside of Glennville, when it crashed about 7 a.m., Lt. Thornell King, with the Georgia State Patrol, told FOX 28. "We don't know why all of the sudden the bus left the roadway," King said.